Professional Graphic Design Service – Look Great With Amazing Work!
Grab the attention of your clients with modern and eye-catching designs, and build a great impression from day one!
BRAND RECOGNITION
It all starts with a logo, and it should function as something that pervades every inch of your business. To make a lasting impact and memory, a premium graphic design is indispensable to many companies, which will extend beyond their logo, to marketing collateral, letterheads, and more.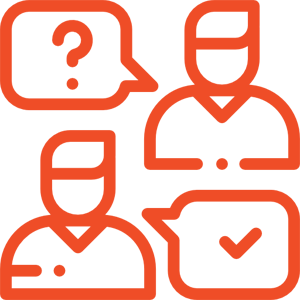 COMMUNICATION
Do you need someone to put your ideas down to paper and pictures? Graphic Design is a great way to express your ideas in a way that requires minimal explanation. These visual aids, when professionally done, work wonders to bring a dash of style and a positive impression for your company.
PROFESSIONALISM
Move aside, boring and outdated logos! Your company graphics and marketing collateral should have the ability to give your clients a great first impression, and the peace of mind that they are dealing with someone professional. With a premium graphic design service, your company will avoid looking over-commercialised and amateur; rather it will look trustworthy and reliable!